Planning for & reacting to life.
A boutique bilingual law firm with a desire to provide a personalized client experience.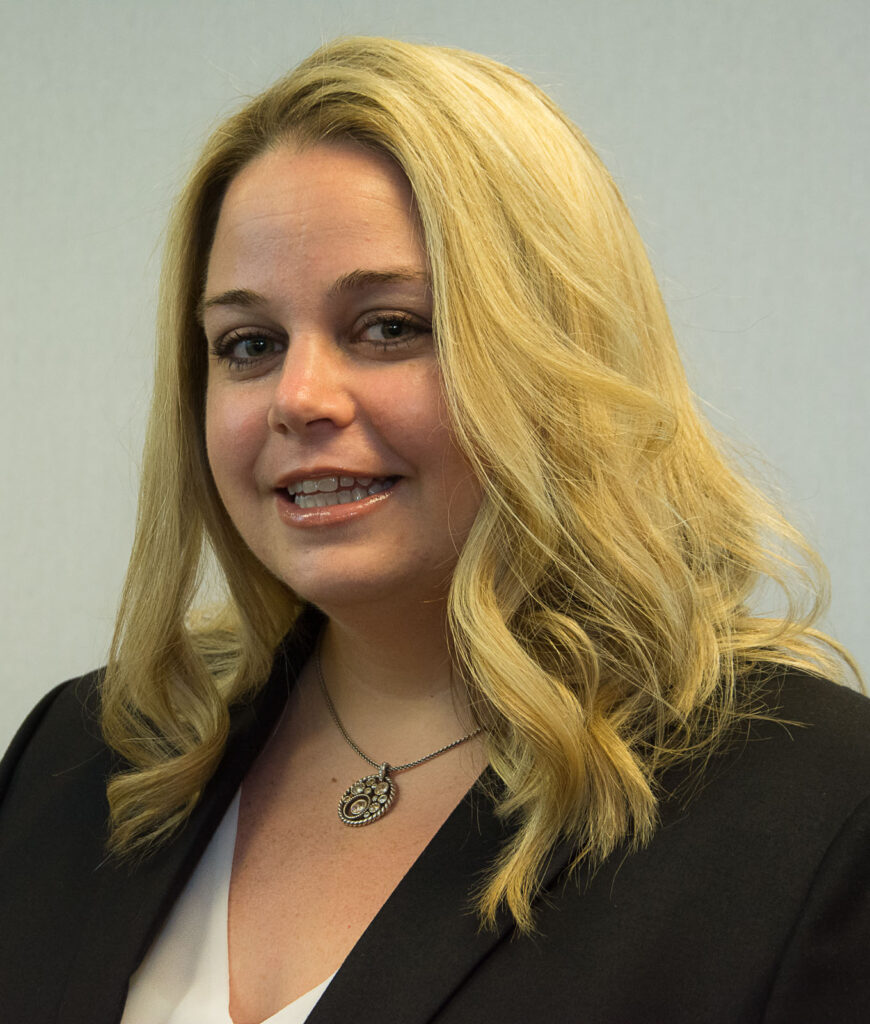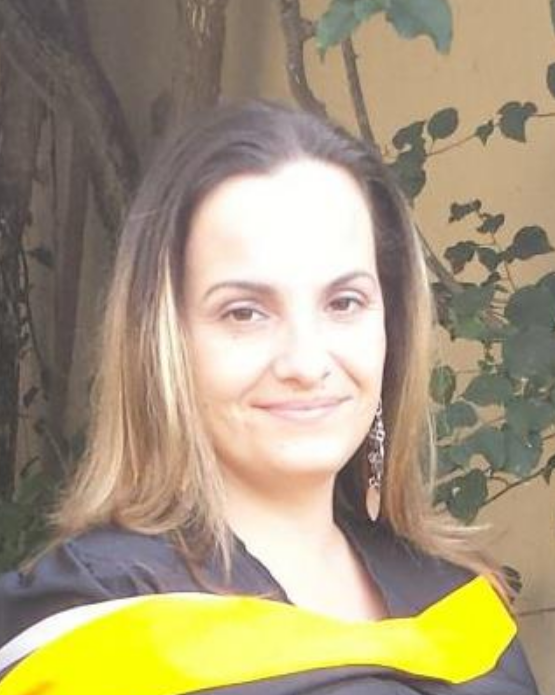 More About the Attorneys
Denise L. Adkins, Esq. is currently a resident of Winter Springs, Florida. She moved to Central Florida in 1995 from the suburbs of Washington D.C. and has lived in Seminole County ever since. Denise attended the University of Central Florida where she graduated in the top of her class with a Bachelors in Political Science and a minor in Legal Studies. After graduation Denise attended Barry University School of law and graduated with her Juris Doctorate in the top 20% of her graduating class (while simultaneously working full time in real estate). She boasts over 19 years of real estate sales, listing, management, and business experience. Denise's unique experience allows her to utilize 19+ years of real estate, mortgage, finance, and business skills to assist her legal clients in navigating their legal needs effectively and efficiently. Denise is licensed to practice law in the State of Florida and in the District of Columbia and also holds an active Florida Real estate salesperson license. Denise is also a licensed notary. In addition to English, Denise is continuing to expand her Spanish vocabulary and literacy daily.
Maria J. Soto, Esq. was born at the military base hospital in Fort Hood located in Texas. After her father's service in the military, her parents relocated, and she was raised in the beautiful island of Puerto Rico. Maria's family moved to Central Florida in the late 1980's and has called Central Florida home ever since.
Maria graduated with her bachelor's degree in Legal Studies from Barry University in Orlando before attending and graduating from Barry University School of Law with her Juris Doctor Degree. Maria is a bilingual attorney, speaking Spanish and English fluently, and learning Portuguese as her third language.
Maria is currently licensed to practice law in the State of Florida. Maria is rapidly approaching her fifth year of real estate and estate planning related legal experience. Prior to her legal career, Maria ran corporate operations and client relations for an international travel company as well as management and business logistics for a prominent and growing trucking company.
In addition to all her accomplishments, Maria has been a licensed tax preparer for nearly two decades and has donated countless hours of her time assisting some of the most vulnerable individuals and communities with their tax preparation.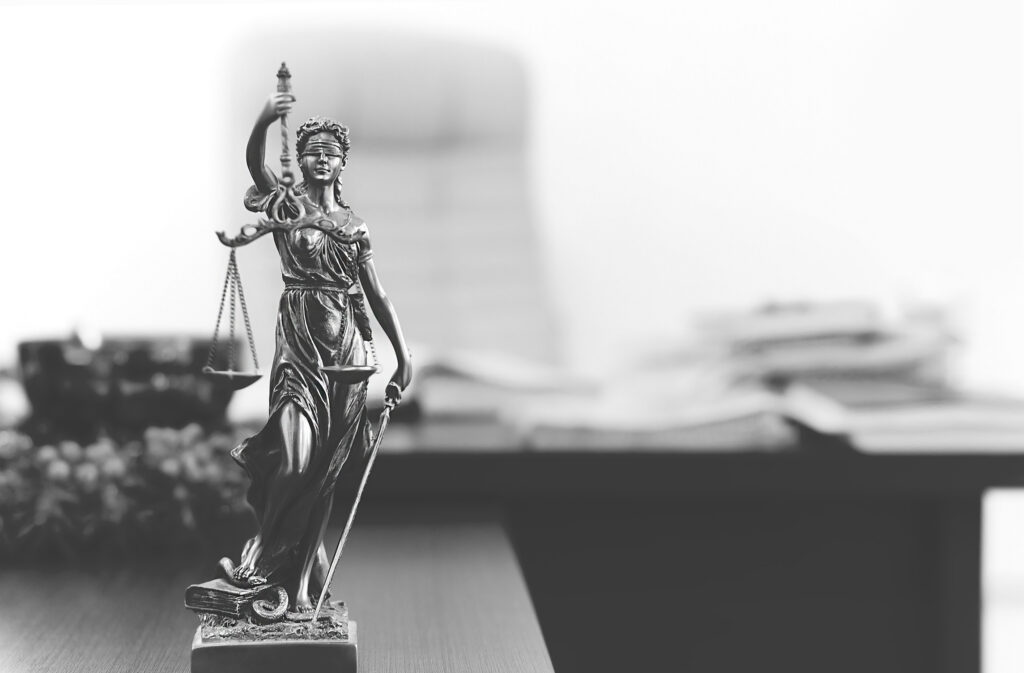 Contact
Call or Text: (407) 337-3377
Location
866 East State Road 434
Winter Springs, FL 32708
Connect