Planning for & reacting to life.
A boutique bilingual law firm with a desire to provide a personalized client experience.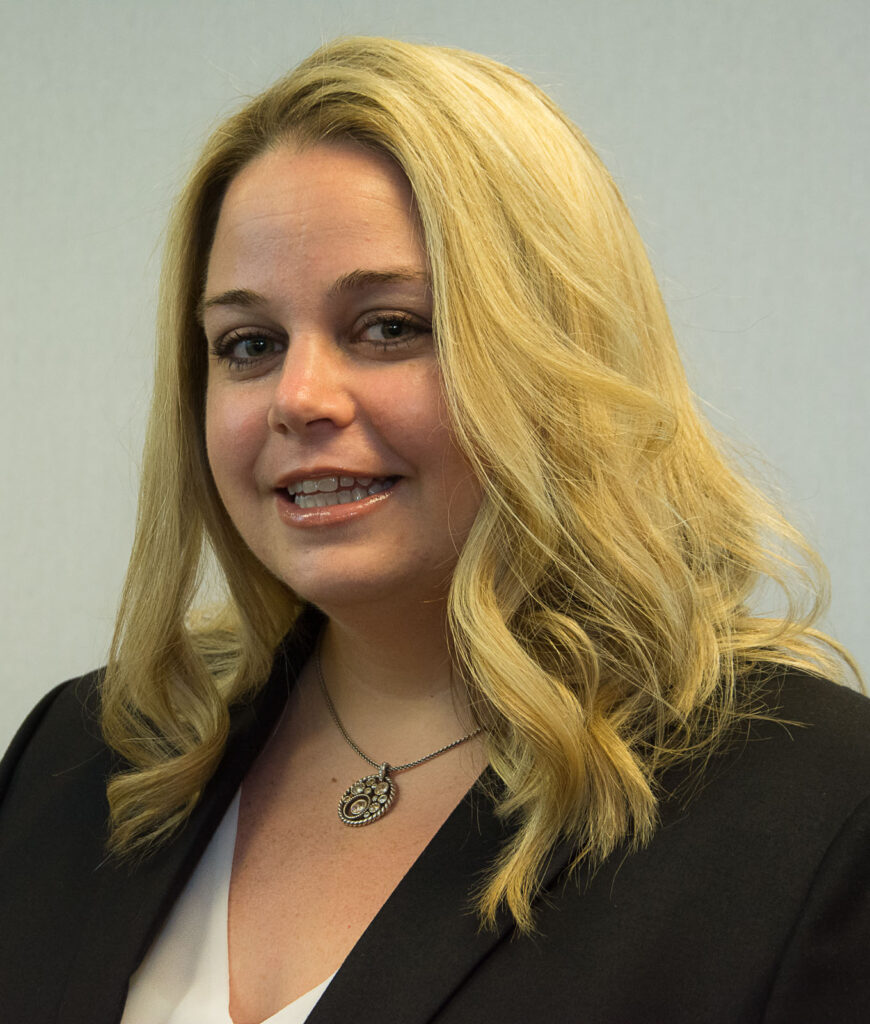 Denise L. Adkins, ESQ. presently maintains residence in Winter Springs, Florida. Relocating from the Washington D.C. suburbs in 1995, she has since resided in Seminole County. Notably, Ms. Adkins graduated with distinction from the University of Central Florida, culminating in the attainment of a Bachelor of Arts degree in Political Science, with a minor in Legal Studies. Later, she would earn her Juris Doctorate, ranking among the top 20% of her cohort at Barry University School of Law – all while maintaining a full-time position in real estate. With over 19 years of experience in real estate sales, listing, management, and business, Ms. Adkins has acquired a wealth of knowledge and skill. This multifaceted background affords her the unique ability to leverage the aforementioned skillsets to better facilitate her legal clients' needs – promoting efficiency and efficacy alike.
In furtherance of her profession, Ms. Adkins is licensed to practice law in the states of Florida and the District of Columbia, as well as the Federal Court Middle District of Florida. She also holds an active Florida real estate salesperson license, in addition to her status as a licensed notary. Moreover, her multilingual aptitude expands beyond English. Ms. Adkins is committed to serving her clients with the utmost professionalism and expertise. In furtherance of her passion for education, Ms. Adkins is expected to begin her program in Taxation, for her LL.M., from Georgetown expected to graduate 2025.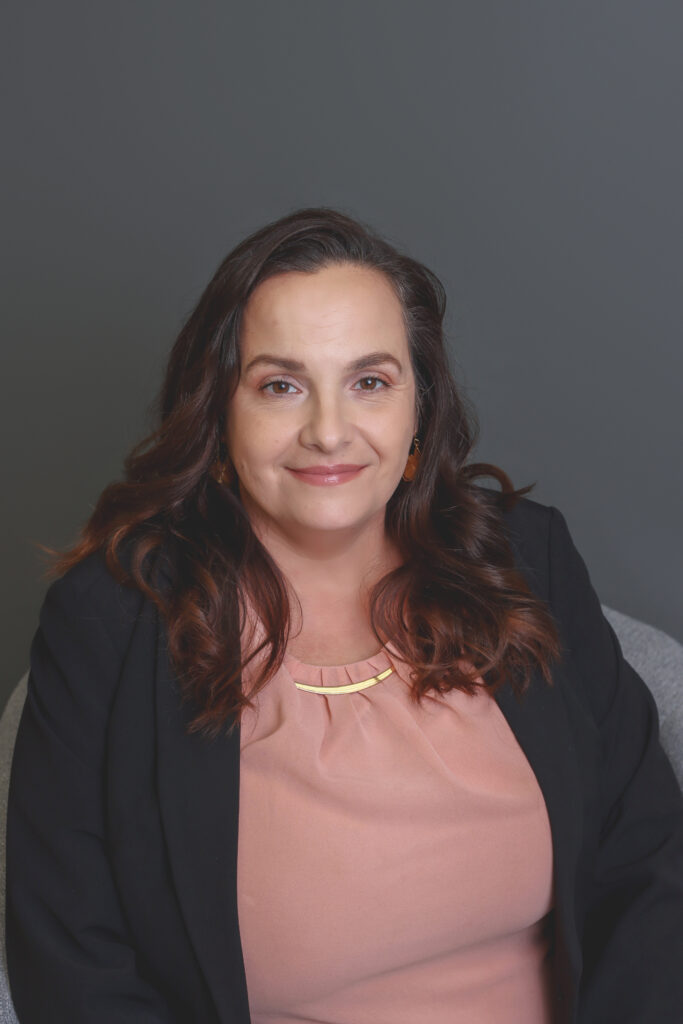 Maria J. Soto, ESQ., Maria obtained her Bachelor's degree in Legal Studies from Barry University in Orlando before proceeding to earn her Juris Doctor Degree from Barry University School of Law. Fluent in both English and Spanish, she is a bilingual attorney who is currently mastering the Portuguese language as her third language.
Maria is duly licensed to practice law in the State of Florida and has gained extensive experience in real estate and estate planning legal matters, having served in the field for almost five years. Prior to embarking on her legal career, she played pivotal roles in corporate operations and client relations for an international travel company, as well as management and business logistics for a prominent and expanding trucking company.
In addition to all her accomplishments, Maria has been a licensed tax preparer for nearly two decades and has donated countless hours of her time assisting some of the most vulnerable individuals and communities with their tax preparation.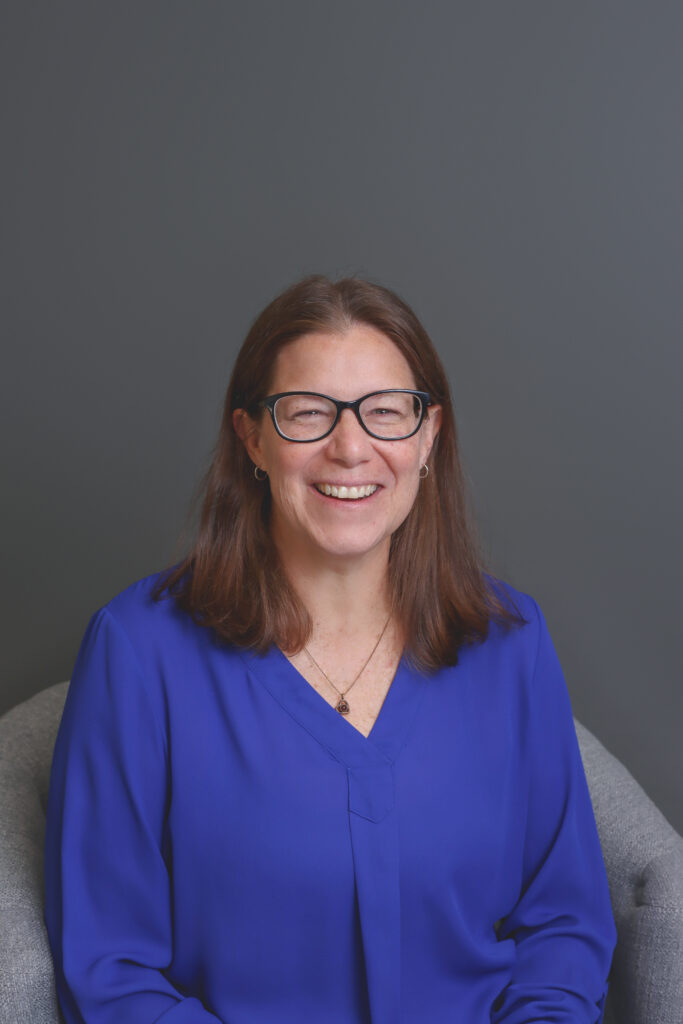 Liz Hufford
Legal Assistant & Notary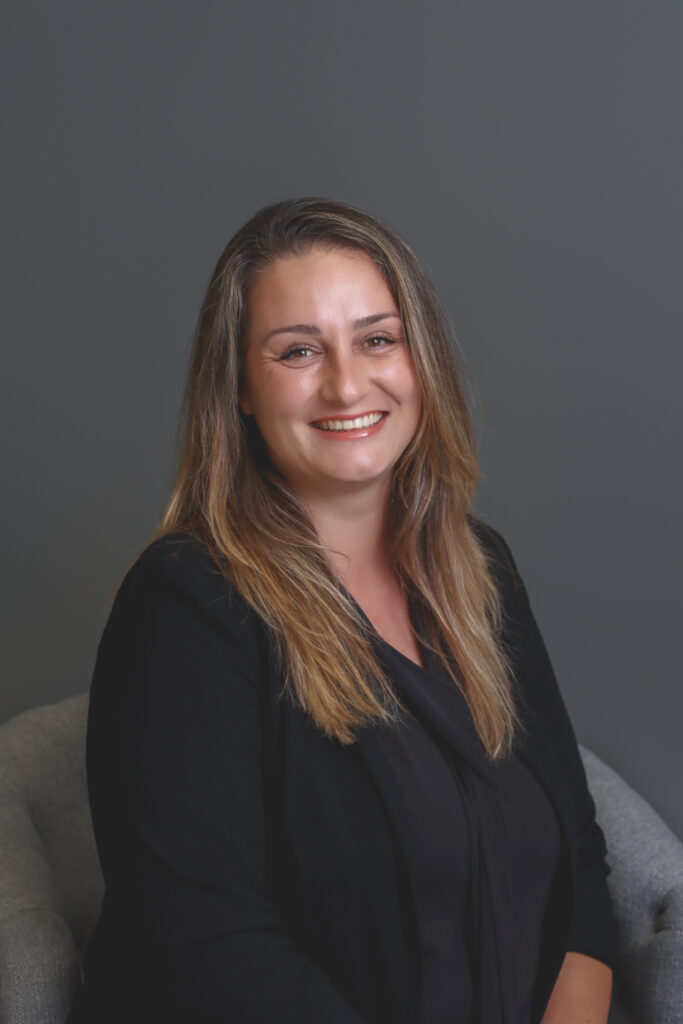 Cristina Sullivan
Client Relations & Realtor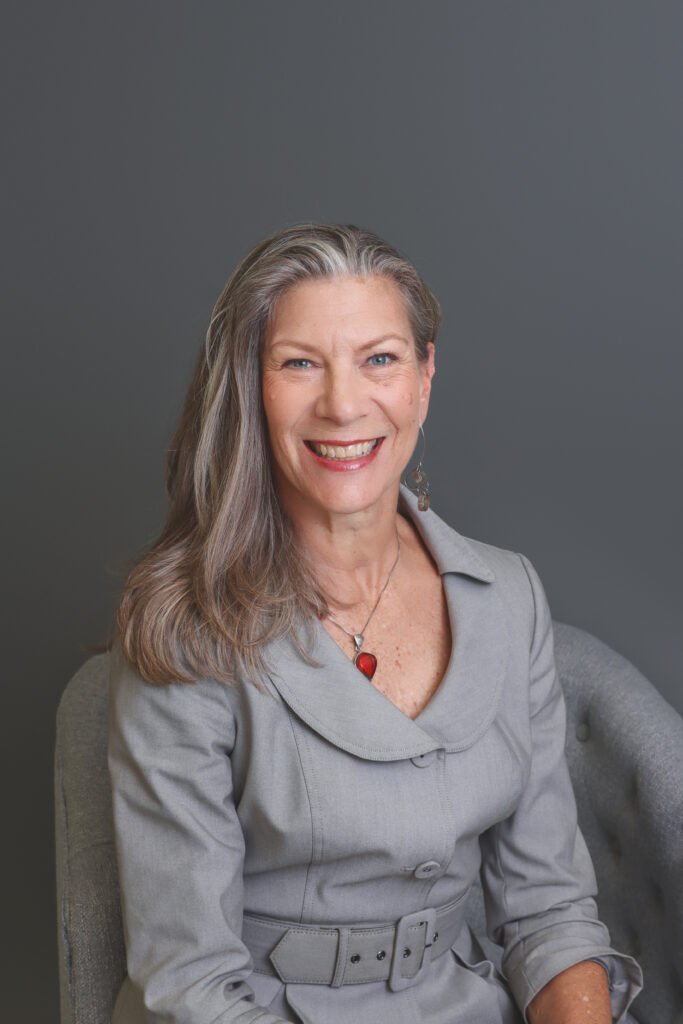 Belinda Lowry
Client Relations & Notary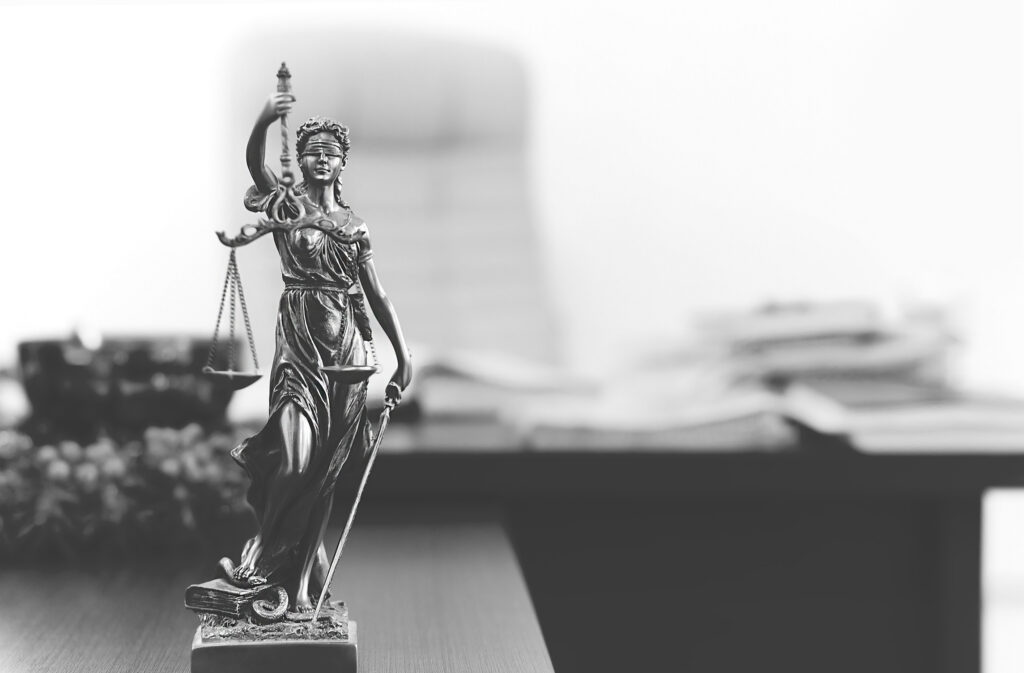 Contact
Call or Text: (407) 337-3377
Location
866 East State Road 434
Winter Springs, FL 32708
Connect