Fearless. Passionate. Experienced.
We help, when you need it. Real Estate, Estate Planning & Administration, Business Law, and Tax services.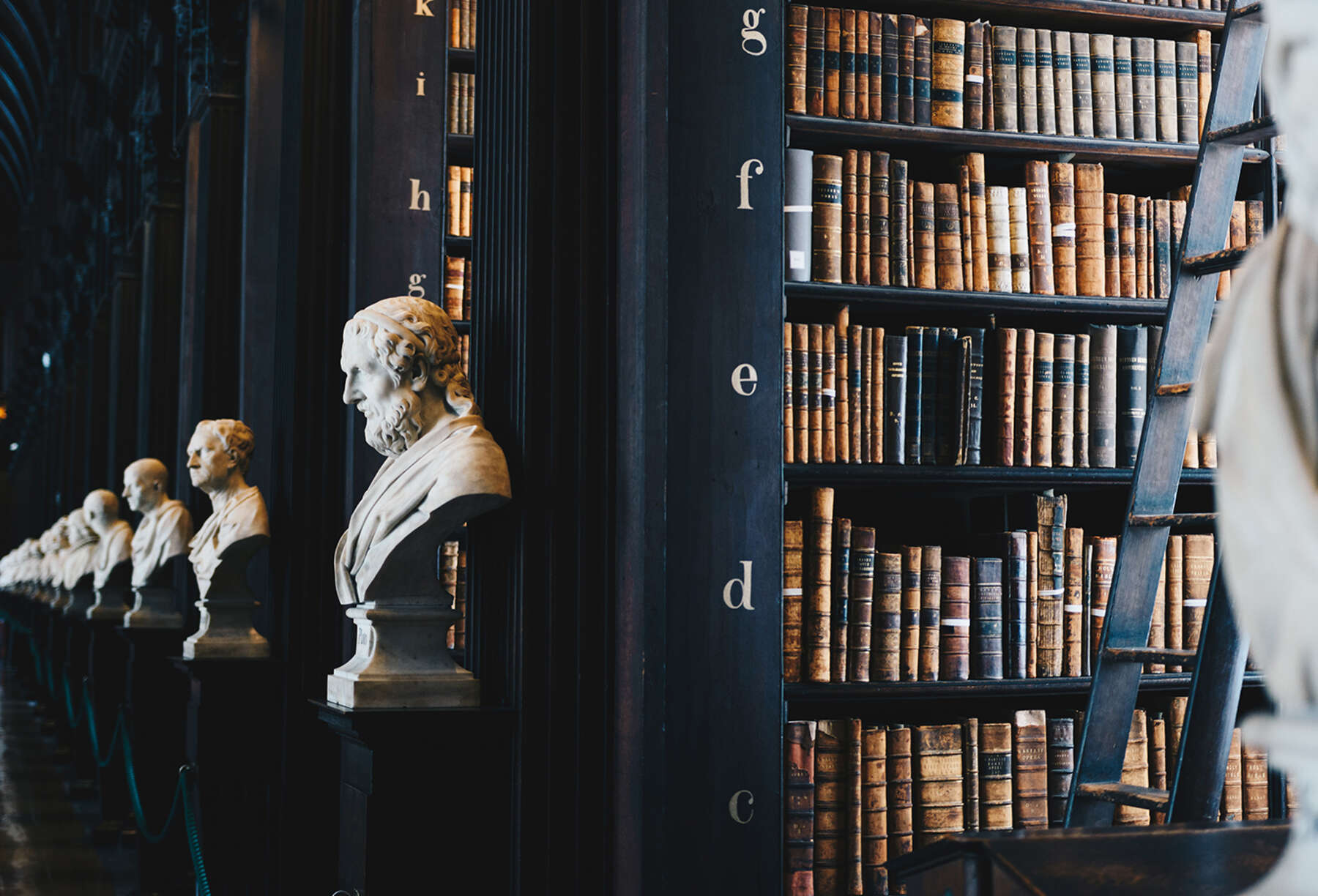 A HOLISTIC APPROACH TO MANAGING LIFE'S MILE-MARKERS
As an accomplished professional, I understand that when it comes to delivering quality work, nothing is more important than paying meticulous attention to every detail to avoid any adverse consequences. Each action can cause a reaction, and the ramifications of any contract, real estate issue, probate, drafting of a last will and testament, or a family trust can be overwhelmingly complex. However, by engaging the services of knowledgeable experts, you can effectively navigate through these complexities, and that is where we excel.
Our team of seasoned professionals is committed to providing a superior experience, with an unwavering focus on attention to detail, effective communication, respect, integrity, education, and a genuine desire to assist our clients. Our relentless drive for excellence is founded on our deep expertise, extensive experience, and proven track record of success, and we are confident that our services will bring immense value to the issues you are confronting or the life events for which you are trying to plan. We are fully committed to exceeding your expectations and delivering unparalleled service with a personal touch.
Contact Us
866 East State Road 434
Winter Springs, FL 32708
Call or Text: (407) 337-3377
Our Services
Real Estate
Litigation including Evictions, Foreclosures, and Homeowners Association/Condominium Association disputes.
Title closings
Mortgage/Note drafting
Buying, Selling, Leasing or other real property planning, and advice
Estate Planning
Estate Planning
Will & Ancillary documents drafting
Trust drafting & funding
Deed drafting & recording
Probate: Summary Administration and Formal Administration
Business Law &Tax Services
Contract drafting
Contract review
Business planning & consultation
Business Auditing
Business Transfers
Succession Planning
Entity Formation
Tax preparation or review