Fearless. Passionate. Experienced.
We help, when you need it. Real Estate, Estate Planning & Administration, Business Law, and Tax services.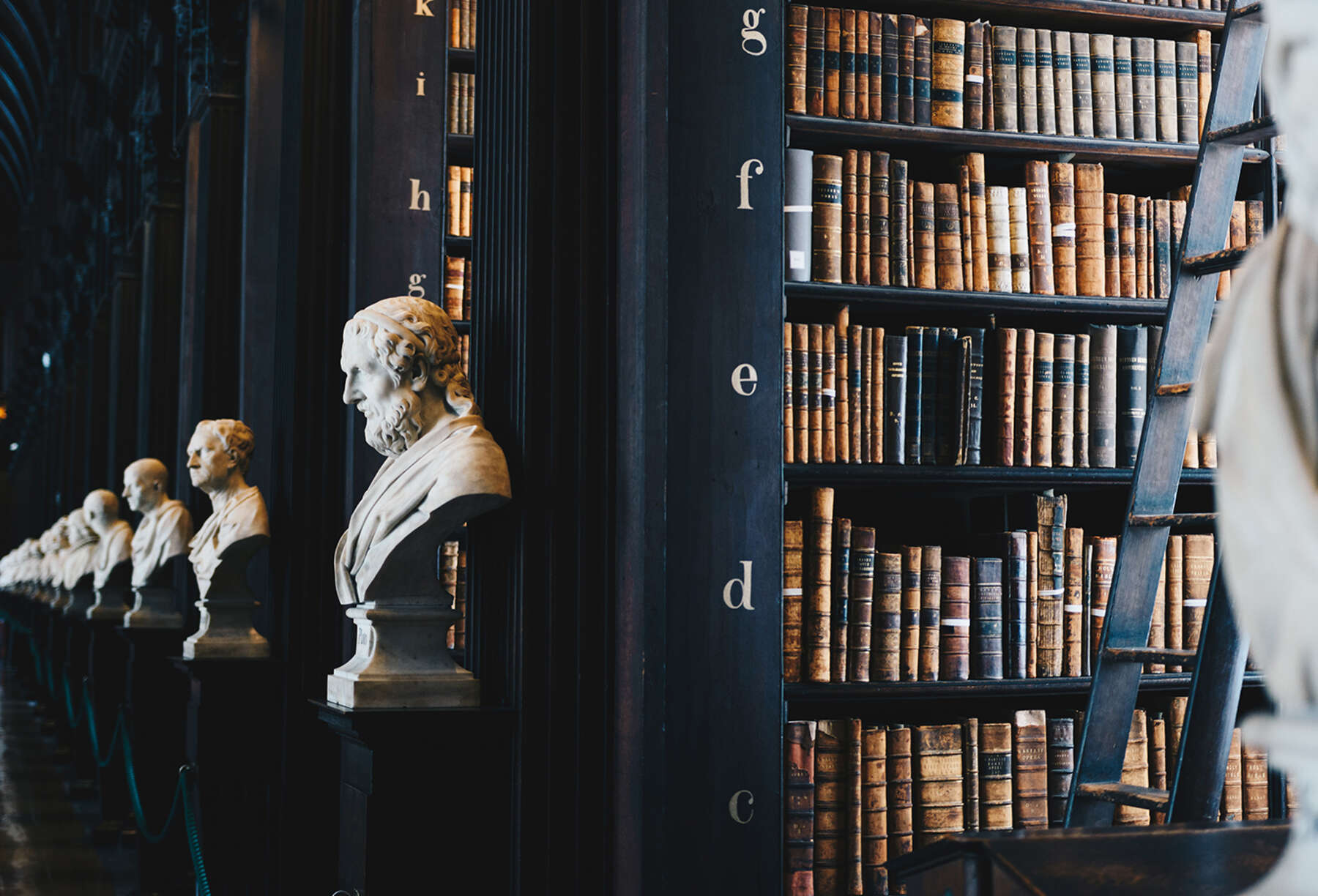 A HOLISTIC APPROACH TO MANAGING LIFE'S MILE-MARKERS
When quality work is required, that quality, demands strict attention to detail in order to avoid unwanted consequences. For every action there is a reaction. Whether it be a contract, real estate issue, probate, drafting a last will and testament, or a family trust; the details of each can be can be overwhelmingly complex. This complexity can be managed by hiring experts and that's where we shine. Experience, attention to detail, communication, respect, integrity, education, and the desire to help is what drives our need for excellence.
We are confident that our experience, education, and drive will bring added value to the issues you are confronting or the life events for which you are trying to plan for.
Contact Us
866 East State Road 434
Winter Springs, FL 32708
Call or Text: (407) 337-3377
Our Services
Real Estate
Litigation including Evictions, Foreclosures, and Homeowners Association/Condominium Association disputes.
Title closings
Mortgage/Note drafting
Buying, Selling, Leasing or other real property planning, and advice
Estate Planning
Estate Planning
Will & Ancillary documents drafting
Trust drafting & funding
Deed drafting & recording
Probate: Summary Administration and Formal Administration
Business Law &Tax Services
Contract drafting
Contract review
Business planning & consultation
Entity Formation
Tax preparation or review